30" x 12" Canvas Wrap
What a great way to show off your photographs in either the home or office. Produces stunning wall art and makes for a great gift or treat after a studio shoot.
We print your image on high definition 400gm white cotton canvas in standard sizes or custom sizes up to 40inch width depending on your requirements.
The image can be wrapped around the canvas frame or if there is not enough room for a wrap we can do a mirror wrap where we great an extra 2 inch mirror of the outside of the image to create enough image to wrap. Another option is to have a plain black or white or coloured border around the frame. If not sure what to do, give the shop a call and the staff will advise.
All canvas is stretched and put on to premium 2 inch wunderbars and is ready to hang. The bars are spring loaded and will always keep the canvas pushed out tight for years to come. If not spring loaded the wood will shrink as it dries out and the canvas will become floppy and loose shape. As an added feature with all canvas ordered, we will apply a protective , anti-fade and anti splash spray to help protect and prolong its life.
Create It Now
---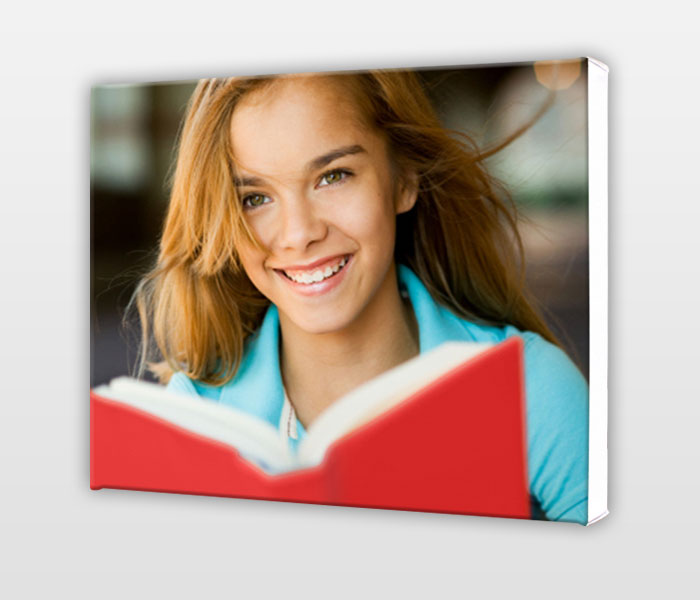 Choose an image below to view